5 Factors That Influence Property Buying Decisions
by UPN
March 28, 2018
0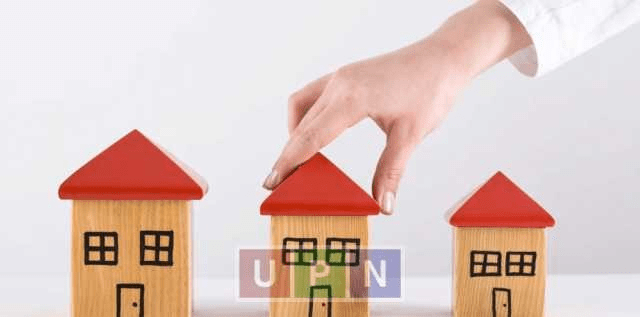 Property buying is once in a lifetime investment for a vast majority in our country. As it involves the biggest financial transaction of their lives in most cases, it is definitely a big deal. Those who are into property buying/selling know that property buying decision is also influenced by some other factors. It is always a crucial decision and you will have to consider all factors before finalizing a property. Otherwise it won't be a wise decision and no other but you, yourself, have to pay the price.
Here we are informing about five factors for property buying that can make or break the situation for you:
Affordability
The financial cost, your budget is always on top as integral factor for property buying. A lot is dependent on your affordability to buy a property and it can alter your choices. Without knowing your budget limitation, it will be impossible for you to opt one among a vast pool of opportunities. It set the direction of your property hunt and filters options which falls under you range making your job easier.
Reliability – The Safe Investment Options Only
The second factor which has a great impact on property buying trends is the reliability. Either you are purchasing a plot or a built (ready-to-move-in) property; you have to make sure that the society/housing scheme enjoys a legal status. Undoubtedly, one always looks for a safe investment option, so an approved legal status by authorities with proper documentation work is what matter the most.
Location and Connectivity Options
The next big thing is the location and connectivity options to the main city. Generally main city spaces fill up instantly so new buyers have to move to the outskirts and areas far across. Buyers prefer those societies which are easily accessible by transport and road connectivity to and from main city areas. If this aspect is lacking, they won't show interest in buying property there for living.
Availability of Standard Facilities & Amenities
During property buying, social infrastructure and availability of standard facilities inside the premises are as necessary as physical infrastructure. These include educational institutes (Schools/Colleges), medical/healthcare units, shopping centers, grocery marts and etc. People from all spheres of life need it on daily basis. It would be difficult for them to go far in quest of these facilities every day. Buyers usually skip such societies or residential complex where schools and such options are not readily available.
Secure Environment
And a secure environment where you can live with the peace of mind is required. This factor rules all as safeness is one thing that cannot be taken lightly. So buyers choose those societies which offers 24/7 security in gated communities instead those ones where safety is at risk.
Real estate investment is not like you shop a grocery item or any other commodity and then replace it. You will have to keep in mind a lot of things before buying a property as you cannot undo it. Make a choice which proves wise in the end in light of above mentioned points.
To get more tips and guidance regarding real estate investments, please keep visiting Universal Property Network (UPN). Have a free consultation session with our experienced realtors about property buying and selling matters at anytime.