Agreement to Sell a Property in Bahria Town Karachi – Details
by UPN
May 6, 2018
0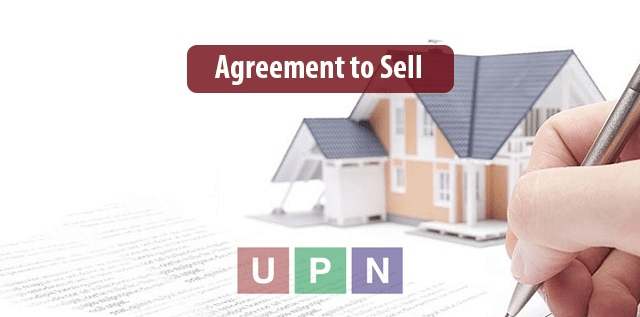 For property buying and selling, proper documentation is required to secure the deal and keep both sides safe. Generally, one has to go through this phase once in life so awareness about guidelines of property buying and selling is necessary. Agreement to sell a property is the most basic document of all in this regard and buyers and seller should have complete knowledge about all its particulars. As trading of properties in Bahria Town Karachi is increasing day by day, we are informing you about the details you should know about agreement to sell. Here is all explained below for your maximum understanding.
Agreement to Sell in BTK – A Template
Either you are buyer or seller, agreement to sell in written and dully signed by both parties along with witnesses is always helpful as a record. A template agreement to sell (on stamp paper) is divided in to three pages and all what it includes is briefed below.
Page 1
The first page (main page) includes complete information of buyer and seller including their name, CNIC, and address. After that it contains a property detail which is being traded with the mention of property number and its registration number. At the bottom, signatures of both vender and vendees (seller and buyers) are featured while date, on which deal is struck, is written on top.
Page 2
The Page 2 lists details about total selling/buying price of the property and the amount have been paid in advance (token/partial payment) along with the remaining amount. It also tells us about the time duration during which buyer will have to pay the remaining amount and when it will be transferred to buyer. Other terms and conditions (if any) are also part of this page alongside signatures of two witnesses each from buyers and sellers' side.
Page 3
Payment receipt is part of sale agreement and it is featured on page 3. First hand (token) amount and full amount is mentioned so that it becomes part of the record and can be used on time of transfer. The transaction process becomes smooth for buyers and seller when payment receipt and all details record are available.
For more guidance on property buying and selling in Bahria Town Karachi, feel free to contact our realtors. Keep visiting Universal Property Network for latest updates of realty sector.