Bahria Paradise Karachi – New Booking of Residential and Commercial Villas – Bahria Paradise Karachi Update
by UPN
April 14, 2017
2 Comments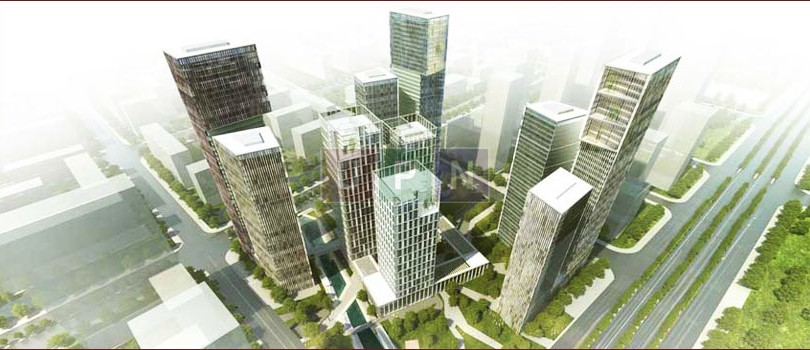 Bahria Paradise Karachi is a new project by Bahria Town PVT limited, opening soon in Bahria Town Karachi. Bahria Paradise Karachi presents the concept of Luxury Apartments. BAHRIA PARADISE KARACHI is a high-rise residential building plan. BAHRIA PARADISE KARACHI is a mega project of Bahria Town, Karachi is a concept for luxury apartments for residential, office, luxury hotel and shopping mall. Bahria Town Paradise bookings will be soon available for residential plots, apartments and commercial zone as well as villas for overseas clients.
Bahria Paradise Karachi Location
As per Bahria Town Ltd., the location of Bahria Paradise is at the Main Gate Bahria Town or next to Prescient 16 near Grand Jamia Masjid Bahria Town Karachi. The location is highly attractive as it is at a distance of 4 KM from Main Bahria Town Karachi.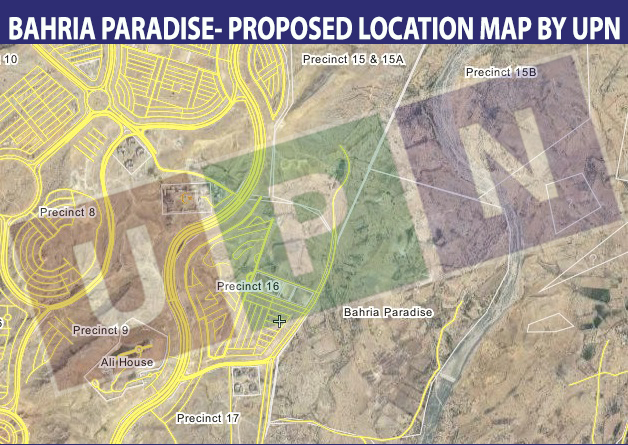 What Makes Bahria Paradise a Paradise in Karachi?
Karachi, the busiest city, has a diversified ethnicity. While Bahria Paradise encases the dream lifestyle of Karachi residents. The Paradise is a concept by Bahria Town Karachi that integrates modernity with nature to offer a luxury lifestyle. However, apartments in Karachi are highly valued, whereas Bahria Paradise is an endeavor to promote comfort with luxury. The project is a master plan offering all-inclusive living standards i.e. offering residential apartments, offices, shopping mall, luxury hotel and other socialization opportunities.
One can put his life at ease with the management facilities offered by Bahria Paradise Karachi. The domestic burden-reducing idea includes clubhouses with food courts and services of laundry. Community center with health and fitness opportunities additionally completes the lifestyle concept.
Bahria Paradise Karachi- Booking Details/Payment Plan
According to recent updates, Bahria Paradise Karachi announces the file rates and prices for bookings in 4-year installment plan as:
For further assistance, plot details are as follows:
Bahria Paradise Karachi Payment Plan

Plot Size
Full Amount
Down Payment
Quarterly Installment
250   Sq.Yds
5,925,000
625,000
331,250
500   Sq.Yds
9,550,000
950,000
537,500
1000 Sq.Yds
17,250,000
1,375,000
992,188
500 Sq.yds (Villas)
38,500,000
2,490,000
2,250,625
Bahria Paradise Features
In addition, expectations for facilities of the community club, healthcare and education in the future development plan for Bahria Paradise Project, Karachi.
A full-fledged master community plans to offer modern infrastructure and facilities such as:
•   Villas exclusive for overseas clients
•   24-hours high-security systems (CCTV security to car parks and entrance)
•   Underground parking
•   Grand lobby entrance to the building
•   Man-made LAKE Plan (in association with TAK Management Malaysia)
•   Safari Club
•   18 hole Golf-Course PGA standard
•   Mini Golf-course
•   Community
•   Pool and Gardening
•   Organization for exterior PEST control and Garbage disposal
For Best Investment Options Please Always Contact: Universal Property Network (UPN)