Bahria Town Karachi Decision by Supreme Court Regarding Payments
by UPN
December 5, 2018
0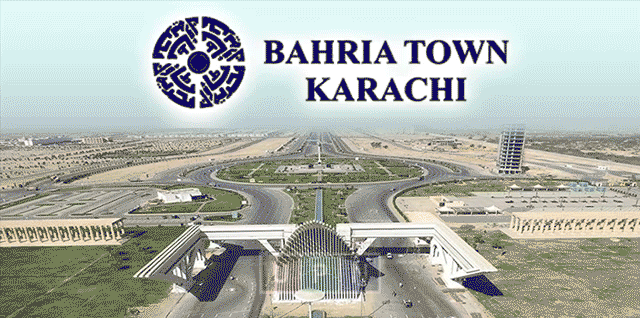 Bahria Town Karachi is one and the only best housing project in Karachi that has delivered what they promised. It is an amazing housing plan that is all designed with up-to-date facilities and wonderful features. It is the largest project in which thousands of families are enjoying a luxurious and comfortable lifestyle.
From the last many days, our clients of Bahria Town Karachi are asking and contacting that where they can submit their installments, transfer fees, and any surcharge? And what are the latest updates of the ongoing case of Bahria Town Karachi in Supreme Court of Pakistan? Keeping the concern of our national and overseas clients, we are going to share you all the latest updates regarding payments in Bahria Town Karachi.
Supreme Court Instructions Regarding Payments
Recently, in the reference of ongoing case of Bahria Town Karachi in the Supreme Court of Pakistan, the court has enforced a precondition on the management of Bahria Town Karachi that all kinds of payments, any transfer fee or payment of installments on the ongoing deals should be deposited to the new bank account number that is provided by the Supreme Court. (All the installment, transfer fees and surcharges on plots, villas, bed-apartments, commercials, and all the projects included in it.)
Registrar Supreme Court of Pakistan
The title of the account that is issued by the SC is Registrar of Supreme Court of Pakistan. Now all the clients/buyers can deposit their pay orders, drafts and any financial transaction in this newly-issued account. However, all the taxes will be paid to National Bank of Pakistan along with the original CNIC Copy of the seller/buyer. Having an original CNIC is essential to avoid any delays in the payment process. After submitting your amount, you will need to show/submit the payment receipt to Bahria Town Karachi to complete the process. The same instructions will be followed until the official verdict of the Supreme Court is announced.
Financial Transactions that you can make in the Registrar Supreme Court of Pakistan account are:
All Kinds of Installments
All kinds of Transfer-fee
Any Kind of Surcharges/Any Fine
However, the tax levied shall be paid in National Bank of Pakistan.
The next hearing of the case is scheduled on 29, November. Lots of people having the hopes and looking forward to the SC of Pakistan for dispense of justice.
Stay updated with Universal Property Network.