Bahria Town Karachi's Future in Aftermath of Supreme Court's Approval
by UPN
June 28, 2018
0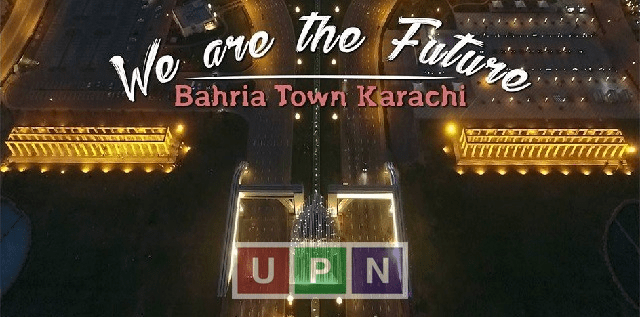 The latest update regarding Supreme Court's approval to continue development works in Bahria Town Karachi and its projects till completion must be quite relieving for all concerned. The construction work will be carried out uninterrupted in its letter and spirit till end which is indeed great news for investors and future/existing residents. In last couple of months, some negative propaganda and a lot of speculations were rife pertaining to the Bahria Town Karachi and its development. But now it is all clear and will have long-lasting, positive impact on Bahria Town Karachi and its property market. In the following, we are highlighting the main outcomes of this significant development.
Bahria Town Karachi – All Projects & Subprojects to Be Developed On Time
In Bahria Town Karachi, a development work is in full swing and still a long way to go till completion. With such a huge expansion, development is the key to attract buyers and once it is underway, it has to be completed as soon possible. Now the development work will complete on time without any doubt which is beneficial for buyers, investors and residents.
Investors' Trust Will Get Restored
The negative campaigning about uncertainty in Bahria Karachi has somehow resulted in losing investors' trust to some extent. After official approval from Supreme Court of Pakistan, investors' trust will get restored and they will take advantage of the opportunities available.
Investment Volume Will Increase
In days to come, investment volume will increase in Bahria Town Karachi as court orders have allowed for development. Now investors will put their money will full confidence for maximum gain out of this mega project. A number of investors will be in line for Bahria Town Karachi for huge investments in future.
Prices to Go Up Eventually
The property market of Bahria Town Karachi has been slowed down and prices did not increase in the recent past. In the wake of permission granted by a court to completely develop all projects will change the scenario. Bahria Town Karachi property rates are bound to go up in the future supported by multiple factors.
For more information and latest updates, please keep visiting Universal Property Network (UPN).