DHA Bahawalpur Phase 2 Balloting, Plots Files Prices, Location, Map, Booking Details and Development Status
by UPN
February 5, 2018
0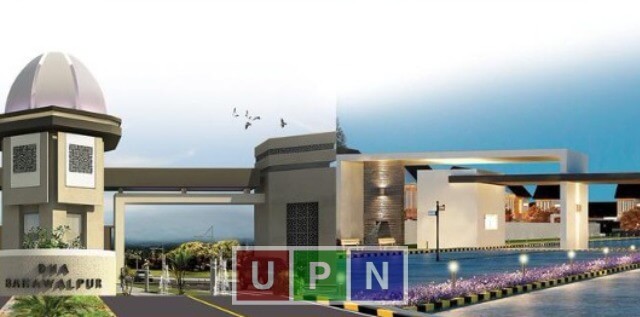 In DHA Bahawalpur some significant developments have surfaced on the field and in its action plan for future. Recently DHA Bahawalpur announced good news for customers and dealers, now it is set off for major future developments and on way to materialize these things. The management of the project has shifted the gear to make this society livable as soon as possible and has come up with new pacts in this regard. The land acquisition for DHA Bahawalpur Phase 2 is on the cards and administration has officially announced it via print media. Signing MoU with Army Officers Directorate for establishing Askari Housing Scheme is one of the most exciting news for buyers.
DHA Bahawalpur Phase 2 Land Acquisition
DHA Bahawalpur has officially announced to start acquiring land for its Phase 2 from Ist April, 2018. The society has acquired all the land which comes under its allocated area as per current and future needs. The management also thanked land owners and Land Providers (LP) for trusting them and making its possible.

DHA Bahawalpur Signs Three MoUs
In past few days, DHA Bahawalpur chapter signed MoUs for Askari project, communication works and for promotion of culture and tourism.
MoU with Army Officers Housing Scheme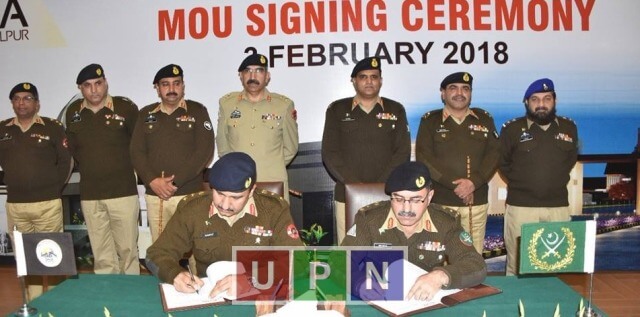 The much-awaited Asakri Housing Scheme project in DHA Bahawalpur is about to enter in the development phase. To make this happen, MOU between DHA Bahawalpur and Army Housing Directorate has been signed in Cholistan Auditorium on 3rd February 2018. At this point, no tentative date has been given for commencement of development work; we will update you about this sooner.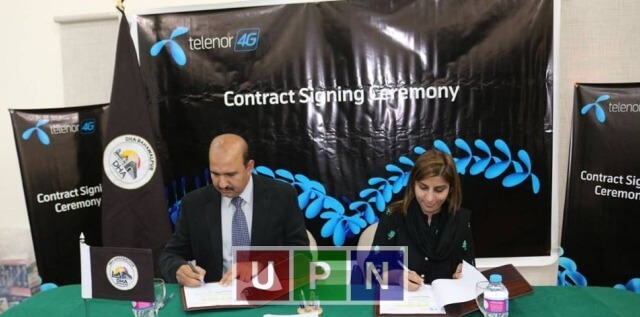 To provide communication services in this mega project, management has signed MoU with one of the leading telecommunication company Telenor Pakistan on 2nd February 2018.
MOU with TDCP for Cholistan Jeep Rally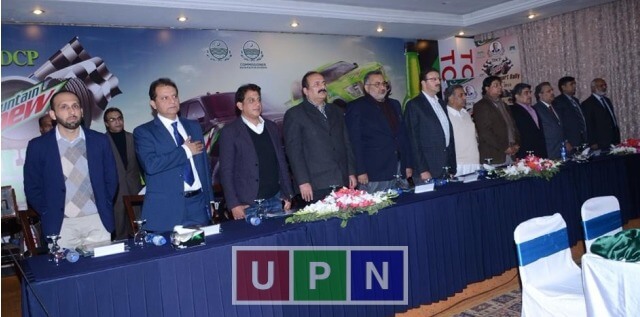 In order to promote tourism and culture in the region, DHA Bahawalpur has signed MoU with Tourism Development Corporation of Punjab (TDCP) to sponsor Cholistan Jeep Rally.
DHA Bahawalpur Latest Development Update
To provide the green environment in its premises, horticultural work and sprinkling system have been installed on 10 Lane Main Boulevard of DHA Bahawalpur. Development work of main access road and DHA Bahawalpur main gate is already underway.
DHA Bahawalpur management wants to make it livable by December 2018 and these recent moves are setting the pace for this purpose. It will encourage more investors to invest here in the near future to get good returns.