DHA Gujranwala Balloting Results Announced For 5 Marla Plots
by UPN
March 31, 2018
32 Comments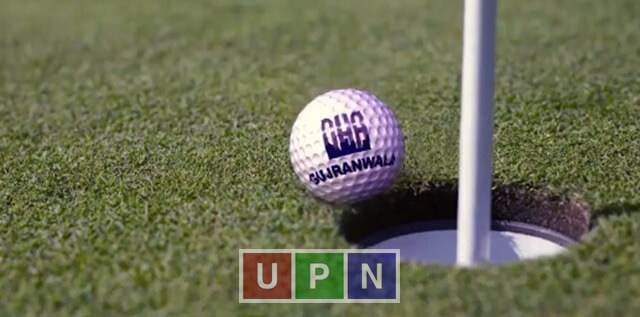 DHA Gujranwala Balloting for 5 Marla plots will be held on April 4, 2018. DHA Gujranwala management has started sending out invitations to esteemed guests to attend the balloting event that will be held this Wednesday. The venue of DHA Gujranwala balloting will be Rida Marquee near the main gate of DHA Gujranwala on G.T. Road. The event is expected to start off between 3 pm and 4 pm.

DHA Gujranwala Balloting
Finally After waiting for a couple of months, data entry of DHA Gujranwala application forms was finally finished a few days back. That was the time, when ballot numbers were announced for all the applications that were submitted by general populace for 5 Marla plots in DHA Gujranwala. Ever since the deadline was reached in last week of January for booking form submission, people were waiting anxiously for DHA Gujranwala Balloting and in a few more days, it will be decided that which of the applicants will be able to own a 5 Marla plot in DHA Gujranwala.
DHA Gujranwala management had declared earlier that until applicant information from each application form was not transferred onto their system, they will not hold balloting for 5 Marla plots. They hired a full staff of data entry operators that worked round the clock in different shifts to transfer entire date on to their system. On the other hand, the news of development commencing soon in DHA Gujranwala also brought some relief to applicants, as it showed the seriousness of DHA administration in making the project a success.
If you are interested to buy 5 Marla plots in DHA Gujranwala or want to evaluate or sell your balloted plot, then feel free to contact our realtors:
Haris Ahmed 03211127774
Omer Butt 03211125552
Iftikhar Ahmad 03211133347
Waqas Gulzar 03211197771
Plots prices in DHA Gujranwala are expected to jump up in coming days as those who will be successful in balloting will demand sizeable on price for their balloted files of DHA Gujranwala
Kindly contact Universal Property Network for buying or selling of DHA Gujranwala plot files.