DHA Gujranwala Balloting Date and Results 2018 for 5 Marla Plots
by UPN
February 24, 2018
18 Comments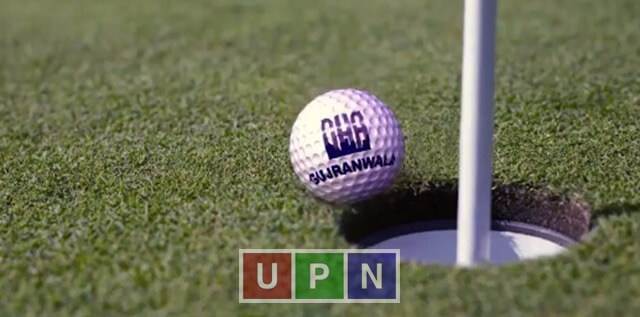 DHA Gujranwala Balloting date is something that everyone is waiting for a long time now. Ever since the deadline for booking form submission expired on January 23, 2018, people have been curious about balloting date of DHA Gujranwala. There is still no word from DHA Gujranwala administration when they will be holding ballot for 5 Marla plots. But there is nothing to worry about it and especially those who think that DHA Gujranwala might not be serious in holding a ballot should remain calm. After much delay, DHA Gujranwala management is really serious to make the project functional once and for all.
DHA Gujranwala Balloting Date Details
DHA Gujranwala Balloting date has not been announced yet because a large number of people have applied for 5 Marla plots in DHA Gujranwala. These applicants not only belong to Punjab or Pakistan but a large number of overseas Pakistani applicants have also applied for these plots due to overseas quota included in the 5 Marla deal that was launched in December 2017.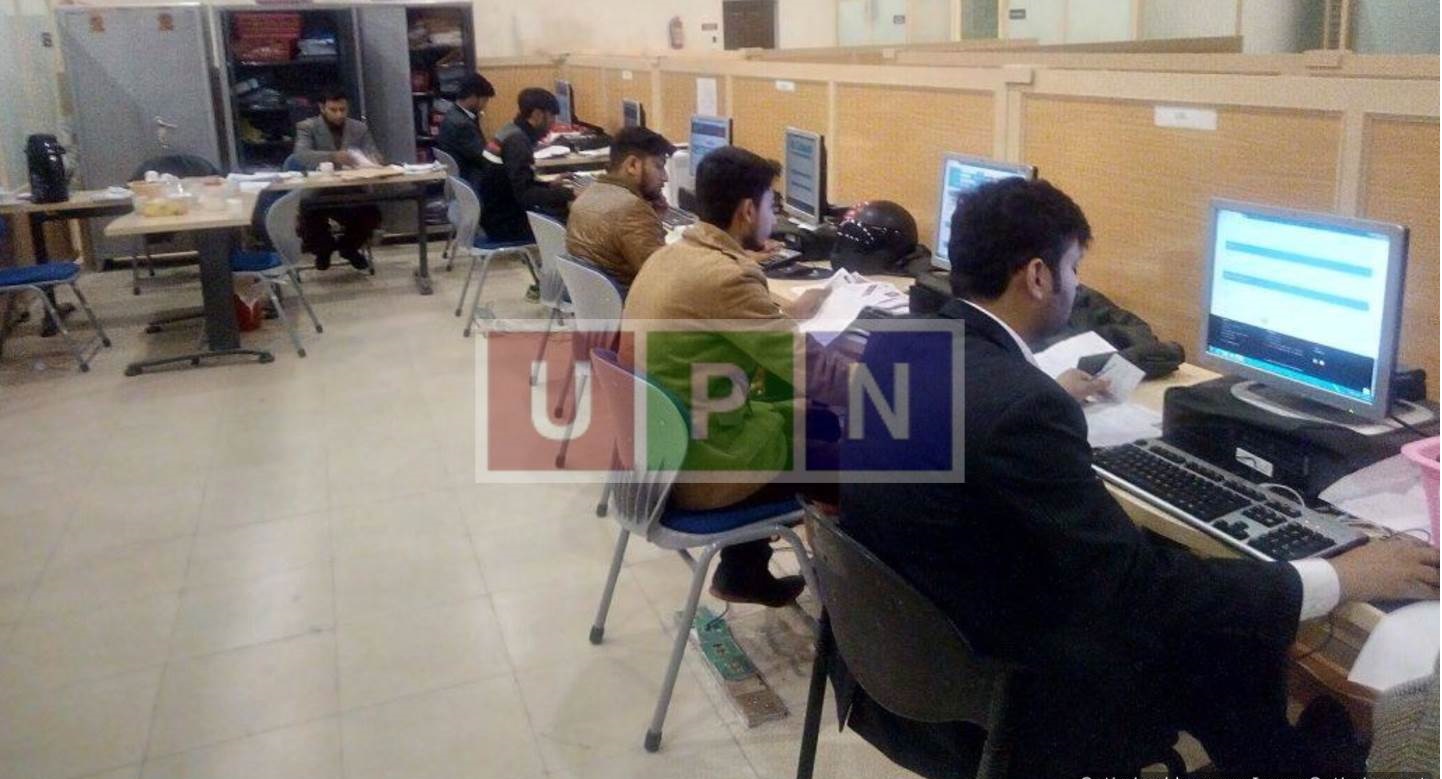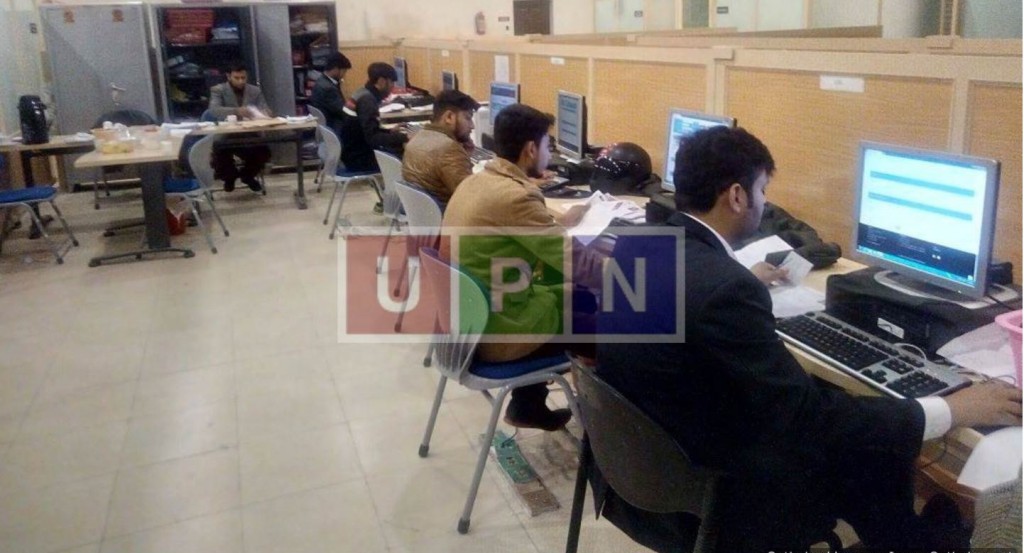 DHA Gujranwala is working around the clock to finish the data entry process for uploading all the applicant information on to their system. In this way, they want to ensure transparency and provide a level playing field for all applicants. Successful applicants on DHA Gujranwala Balloting date will be able to buy plots in the grand housing scheme at base price.
The only chance unsuccessful applicants will have to own a DHA Gujranwala plot file will be by paying extra price to successful applicants. That is why DHA Gujranwala administration is adamant that until even the last application form is not uploaded on to their system, they are not going to announce DHA Gujranwala Balloting Date. So, all an applicant for DHA Gujranwala plots can do is to wait until that time.
For any further information regarding DHA Gujranwala Balloting date or to remain updated with latest real estate news, please sign up for our free newsletter.