Old Commercial – A Profitable Investment Option
by UPN
October 2, 2017
2 Comments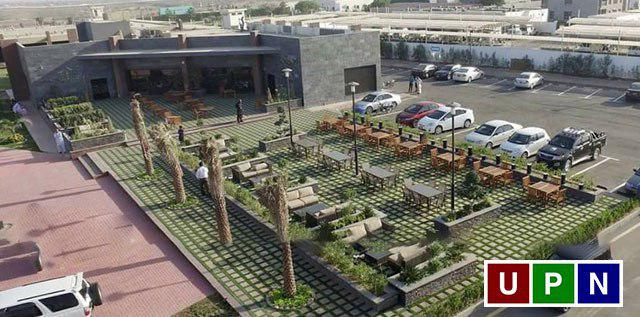 Expected to house about 1 million people, Bahria Town Karachi includes some exceptional residential and commercial projects. Especially when it comes to commercial property, buyers seem more interested in Midway Commercial. Although there is no argument in the features and investor appeal of Midway, but if you are looking to own a commercial property at a much less price, Old Commercial of Bahria Town Karachi is a perfect choice. It is surrounded by some exceptional residential projects like Bahria Golf City and Bahria Heights. 125 Sq. yard commercial plots are available in the heart of Bahria Town Karachi at a relatively lower price of Rs. 12,500,000.
Old Commercial Investment – Short Term or Long Term?
Old Commercial holds greater promise for short-term investors because prices are currently lower but will rise up remarkably within a year as the development process in nearby localities is swiftly entering into its final stages. Development has already commenced in Old Commercial so even if you are looking to build your own property, there are ample chances for that as well.
Location of Old Commercial
Old Commercial is ideally located near some of the most exclusive residential projects and landmarks of Bahria Town Karachi. Golf City (Precinct 20), Bahria Heights and Ali Block are located at an arm's length. Grand Jamia Mosque is also at a drive of hardly 5 minutes. Upcoming International Theme Park and Rafi Cricket Stadium will fall within 5-mile radius of Old Commercial.
The project is an inexpensive alternative of Midway Commercial with equal-if not more-profit making potential. This seems to be the most appropriate time to invest in Old Commercial as once the development is completed in adjoining neighborhoods, prices will rise and profit margin will start decreasing for investors in about 10-12 months. So invest now, to benefit from the upcoming price boom.
For further information regarding Old Commercial or any other project of Bahria Town Karachi, contact Universal Property Network (UPN).