Taxes on Real Estate and Its Impact on Property Market in Pakistan
by UPN
April 1, 2018
0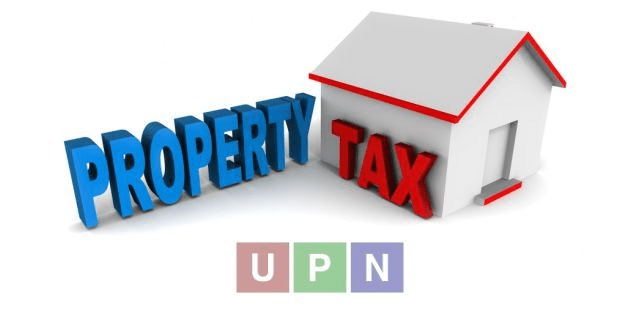 Three years ago in 2016, authorities imposed heavy taxes on real estate in Pakistan which affected property market at large. These include property tax, capital value tax, stamp duty, withholding tax and capital gains. Since it was raised at high ratio, realtors and property buyers/sellers demanded to bring it down. Three years have gone and this tax slab hasn't been reviewed by government resulting considerable loss for realty sector. The business of real estate sector has witnessed reduction in the country overall which is problematic for this industry.
Real Estate Sector Contribution in Economic Growth
Real estate sector has a large contribution in country's economic growth and it enhances revenue with huge financial transactions. The current taxes have somehow badly affected this industry as these transactions have been reduced to 50 to 60 percent across the country. Previously, this industry attracted huge local and foreign investment but now struggling a bit due to this heavy taxation.
Real Estate Sector – The Second Largest Job Provider
Real estate sector is the source of income for a vast majority in the country and at times it was second largest job provider. The growth of other ancillary industries like cement, steel, timber, brick and other building material is dependent on this industry. The increment in tax ratio has somehow had a negative impact on these industries as well.
Suggestion for Taxes on Property Buying/Selling
The stakeholders of realty sector have once again urged government to revert tax ratio to that of 2016. In order of to provide relief in property buying/selling and their business, they have demanded the following.
Period of gains tax on purchase of property should be decreased to three years from five years and it should be taxed at 5%.
Exemption limit for property tax should be increased from worth Rs. 4 Million to Rs. 6 million.
5 Marla plots or houses should be exempted from tax to provide relaxation to the needy.
The condition to deduct withholding tax on withdrawal of cash and pay order should be withdrawn. As this is most common means of transaction in property market, an immediate reversal is demanded.
The authorities will have to respond accordingly on these demands and must review the situation for betterment.
For more updates from real estate sector, please keep visiting Universal Property Network (UPN).