Midway Commercial Or Iqbal Commercial – Where Should You Invest?
by UPN
October 4, 2017
2 Comments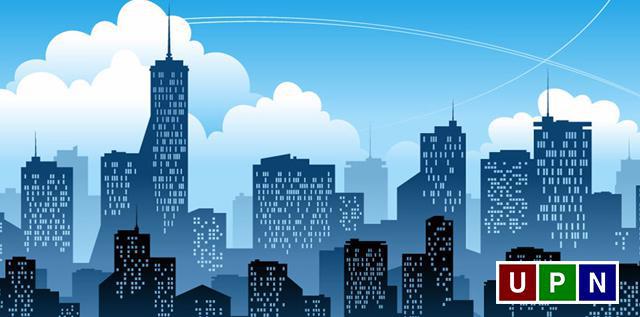 Bahria Town Karachi offers many commercial investment options for investors. Midway Commercial and Old Commercial are very famous but the recent introduction of Iqbal Commercial has widened the horizon for investment. Let us give you a detailed comparison between Midway Commercial and Iqbal Commercial that will help you understand the potential of each project.
Comparison Keys
Midway Commercial
Iqbal Commercial
Location
Heart of Bahria Town Karachi – Surrounded by Precincts 4,6 & 9
Precinct 2 – Near entrance of Bahria Town Karachi
Plot Sizes
125 Sq. Yard
1800 Sq. Yard – 2300 Sq. Yard
Mode of Payment
Lump Sum Payment (own + original price)
Installment Plan + Own price
Price Range
Rs. 45,000,000 – Rs. 60,000,000
Rs. 155,000 – Rs. 170,000 per Sq. Yard (on front side)

Rs 140,000 – Rs 150,000 per Sq. Yard (on back side)

Possession
Available
Expected by the end of 2018 after completion of installment plan
Development
Complete – 14 to 18 Buildings are under construction
Complete
Ideal Usage
G+5 Story Commercial Plazas
Multi-purpose Establishments, Shopping Malls, Playing Areas, Restaurants, Apartment Buildings
Approach
Jinnah Avenue
Jinnah Avenue
Residential Status in Nearby Neighborhoods
Possession available in all neighboring Precincts
More than 1100 surrounding villas are available for possession
First obvious difference between the two projects is the size of available plots and this decides the nature of investors for each project. Iqbal Commercial is made up of large size plots that require relatively bigger capital. Midway Commercial is more suitable for moderate size investment. Without a doubt both investments will result in excellent ROI in longer run.
Size of available plots also acts as deciding factor for the future construction on them. Apartment buildings, International Schools and other corporate ventures seem to be ideal candidates for Iqbal Commercial. On the other hand, Midway Commercial is set to be the commercial hub of Bahria Town Karachi adhering to international standards of construction. Like usual, Bahria Town (Pvt.) Ltd. has provided guidelines on glass building structure and front elevation design.
As far as the trading and investment options go, Midway Commercial is considered much hot project for investors who are looking for short-term investment and want to earn sizeable profit. Iqbal Commercial is more of a long-term investment that will also prove to be very lucrative for clients due to its unique location near the entrance of Bahria Town Karachi.
For further information regarding commercial prospects of these two projects, contact our real estate consultants. Universal Property Network is an authorized dealer of Bahria Town (Pvt.) Ltd.